RW-Turb : Rainfall Wind Turbine or Turbulence
What RW-Turb is about ?
RW-Turb will rely on the expertise of HM&Co in measurement and modelling across wide range of spatio-temporal scales of atmospheric turbulence and rainfall to quantify the impact of the latter on wind power production. This project will benefit from an industrial partnership with Boralex, a wind power producer. RW-Turb will open new paths to improve nowcasts of power production, a major challenge in a framework of increasing use of renewable energies in France and Europe.
Outline of the project
Download the leaflet of the project.
Funding
The project is funded through the JCJC (for young scientist) scheme of the French National Research Agency.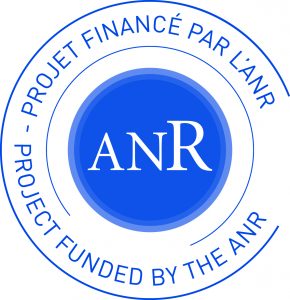 Post has no taxonomies