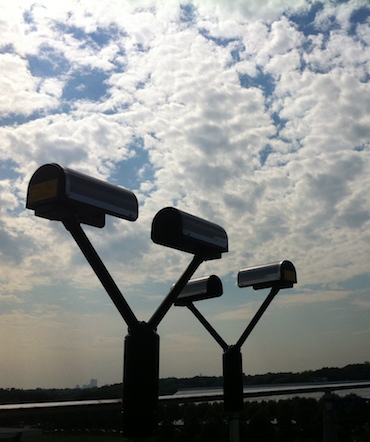 exTreme and multi-scAle RAiNdrop parIS observatory
Overview
In the framework of the Fresnel platform, Ecole des Ponts ParisTech operates 6 optical disdrometers. Such devices are made of a transmitter that generates one or several laser sheet(s) and receiver(s), and compute size and fall velocity hydrometeors.

Two types of devices are tested:
The Campbell Scientific PWS100 uses light refracted by the hydrometeors (Ellis et al., 2006; Campbell Scientific Ltd, 2012)

The OTT Parsivel2 relies on occluded light (Loffler-Mang and Joss, 2000 for an initial version; Battaglia et al., 2010; OTT, 2014)
In addition, 3D sonic anemometers (ThiesCLIMA, 2013a) and meteorological stations (ThiesCLIMA, 2103b) are operated as well.
Measurement campaigns
The devices were /are used in various measurement campaigns. Daily quicklooks can be accessed through the following calendars:
Data paper
A data paper presenting the disdrometer data base available was published in Earth System Science Data (link), with a sample made available (link).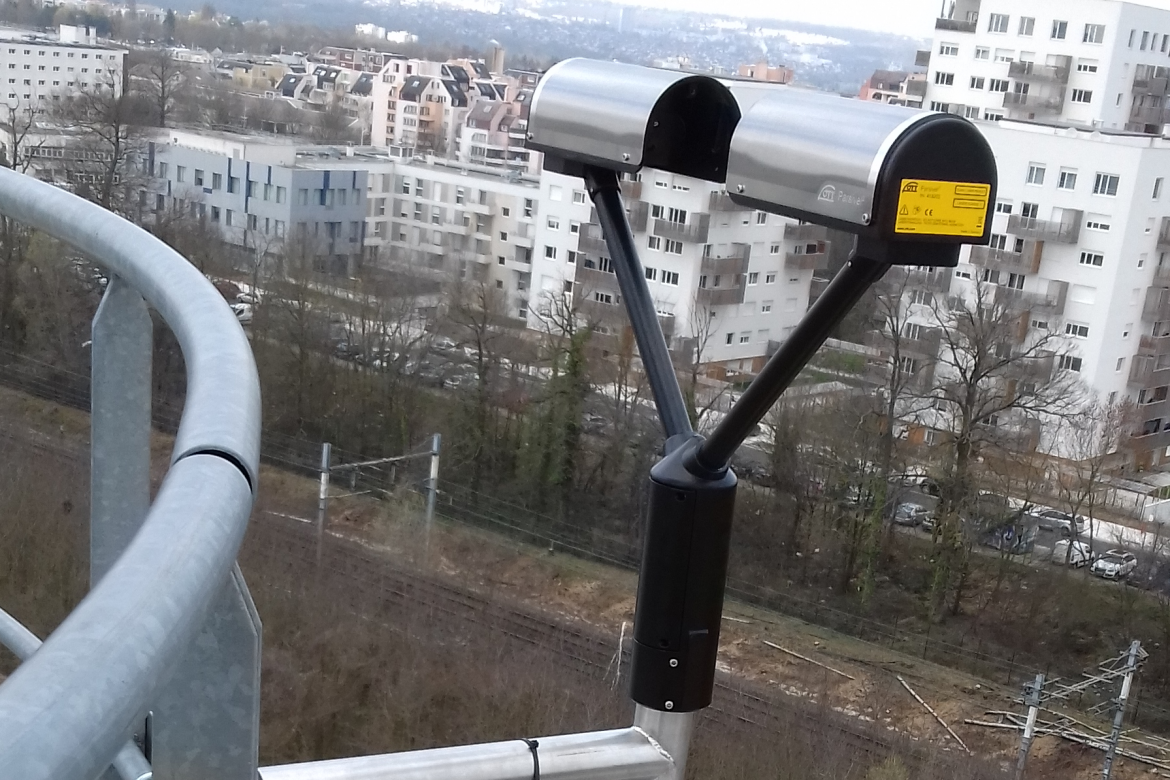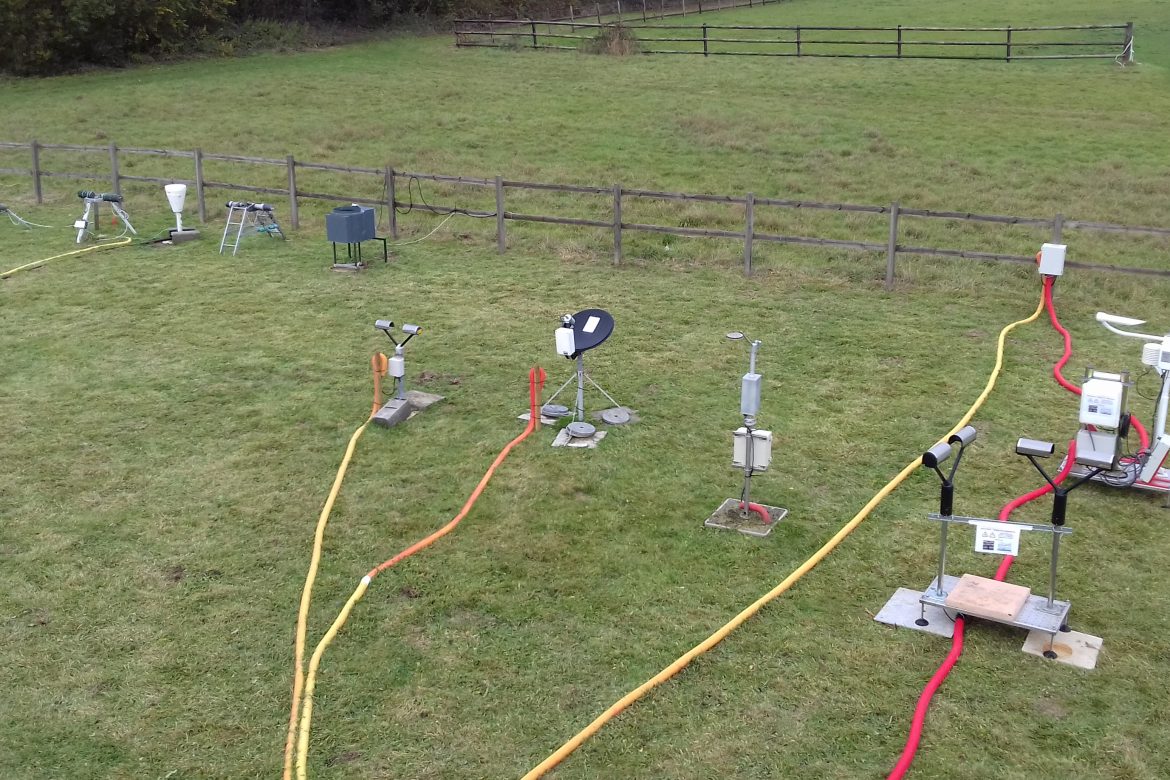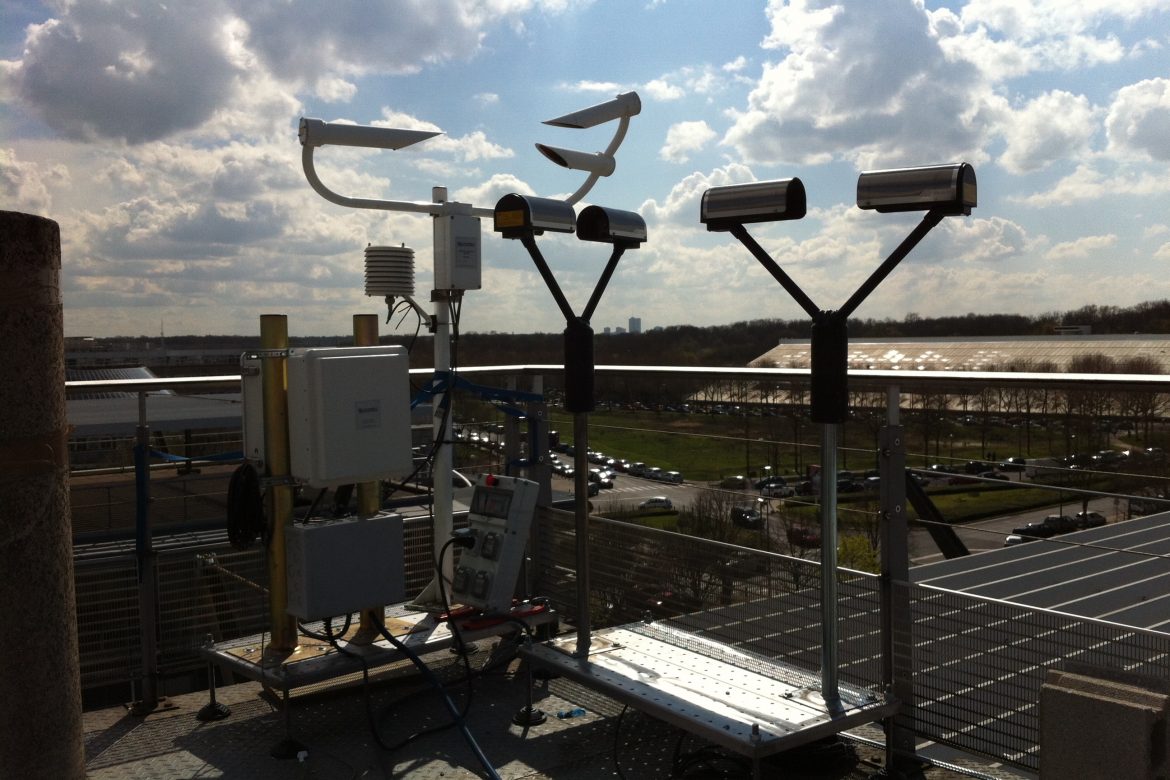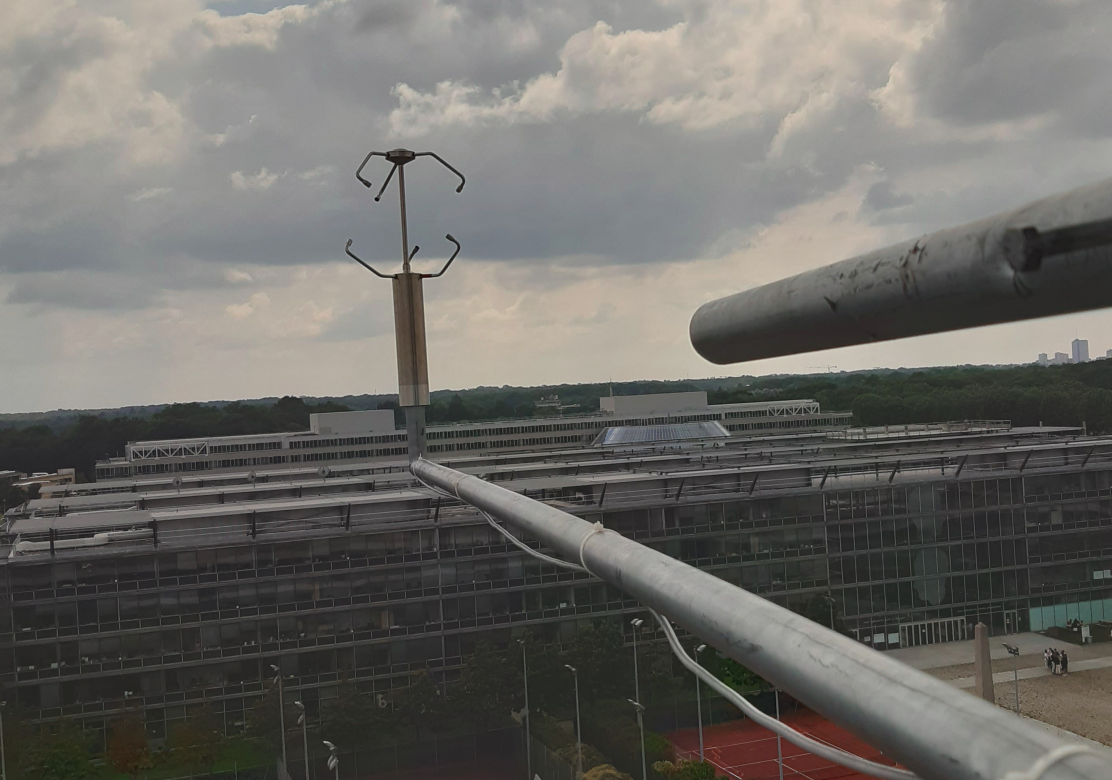 Acknowledgements
The following projects are acknowledged for financial support:
Chair "Hydrology for Resilient Cities" (endowed by Veolia) of Ecole des Ponts ParisTech

Ile-de-France – R2DS RadX@IdF

EU INTERREG RainGain Project 

Climate KIC Blue Green Dream

ANR JCJC RW-Turb Project

Tags:
fresnel platform, high-resolution rainfall measurement, taranis, weather forecasts, weather observations