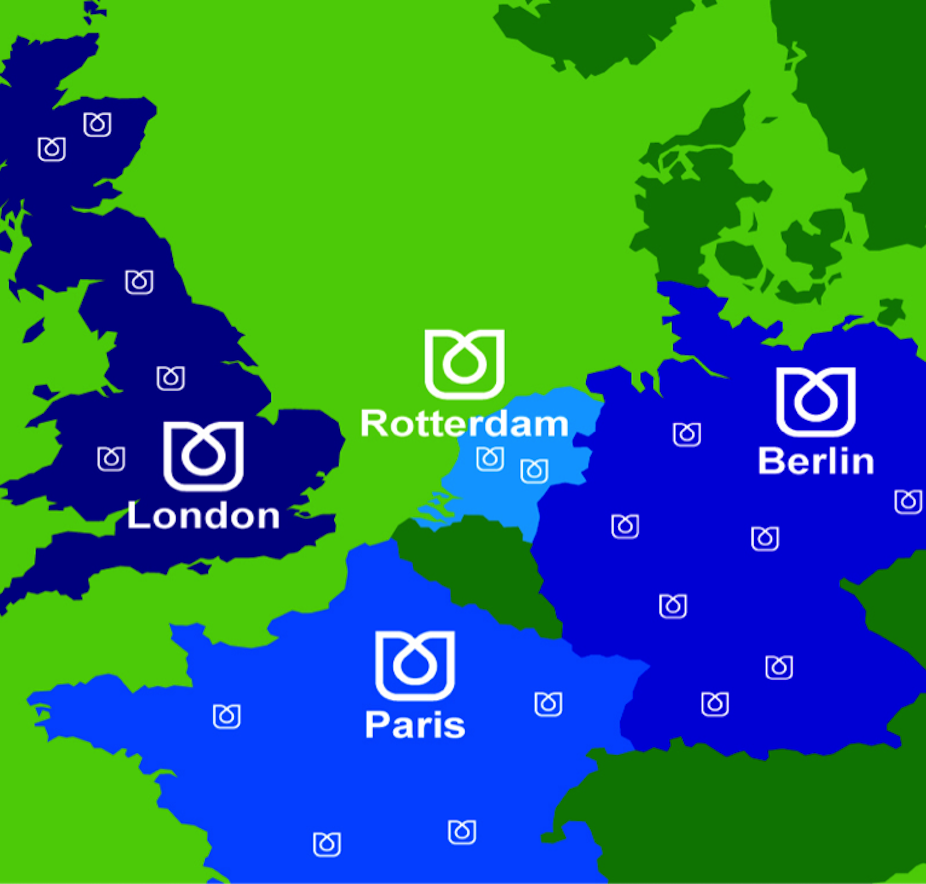 The KIC-Climate Blue Green Dream project offers a new, eco-innovative paradigm for the planning, designing, operating and maintaining of urban water systems (blue assets) and urban vegetated areas (green infrastructure) not as separate systems, as it is the case today, but as synergistic network interlinked with urban ecosystem services.
The Blue Green Dream project is harnessing the interactions between urban blue and green systems to provide effective, multifunctional Blue Green Solutions to support urban adaptation to climate change.
The project's multiple urban benefits include:
Enhanced resilience to droughts & floods

Reduced water, air and noise pollution

Mitigation of the urban heat island effect

Increased amenity, human health & well being

Reduced operational costs (lower energy & water bills)

Enhanced biodiversity & urban agriculture

Enhanced aesthetics, liveability and property values

Improved governance, reduced socio-economic problems, creation of innovative jobs
The combined effects of climate change and increased urbanisation call for the integrated planning of new cities, and the retrofitting of existing urban areas. This project offers new ways of developing , testing and rolling out solutions, bridging the gap between R&D and wider business development.
Download the project flyer: English French
Download the flyer "Blue Green Dream en France" (French)
Image: © BGD
      
Tags:
blue green dream, blue green solutions, climate kic, Customer Service, Ethics, green roof, Nature based solutions, revegetation, urban heat reduction, urban planning, vegetated roofs, water management