Interreg NWE IVB RainGain is a European project aimed at improving the prediction of pluvial floods in our cities. The frequency and the damages of pluvial floods in urban areas are expected to increase as a consequence of climate change and urban development. New solutions are needed to cope with intense storms and to reduce the risks for populations and infrastructures. RainGain develops and tests innovative tools and practices based on the use of high resolution radars in four pilot cities: Leuven, London, Paris, Rotterdam. RainGain unites 13 partners and it is funded by the Interred NWE IVB Programme.
Climate change and rapid urbanisation will result in increasing water management problems in urban areas throughout this century. Urban areas in North-Western Europe are especially vulnerable due their high population densities and high concentration of industrial and infrastructural assets. The most important challenge is to obtain reliable data and predictions on rainfall events at urban scale, which are currently unavailable.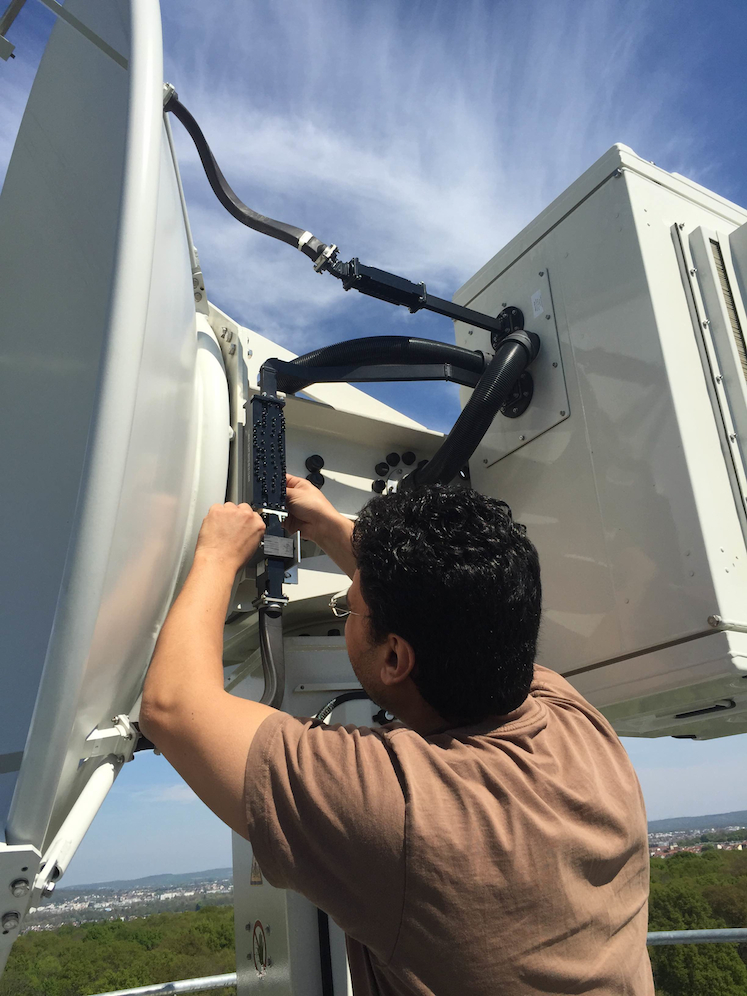 RainGain objectives
The RainGain project aimed to obtain detailed rainfall data at an urban scale, to use these data to analyse and predict urban flooding and to implement the use of rainfall and flood data in urban water management practice to make cities more resilient to local rainfall-induced floods.
RainGain actions
Weather radars are the only measuring devices that provide estimates of rainfall in time and space. In the RainGain project, four different types of radar techniques will be tested in four pilot cities: Leuven, London, Paris and Rotterdam.
The fine-scale rainfall data provide urban water managers with detailed peak rainfall information at temporal and spatial scales appropriate to the fastness of urban run-off processes. The information is applied in flood prediction models at pilot sites to identify flood-prone locations and develop effective solutions for better flood protection (such as early warning systems and optimised, real-time storage basin operation). These have been tested based on the detailed rainfall data and flood models. The end users of the rainfall equipment, data and models have been trained to take over the project deliverables and to resume responsibility in operation and management.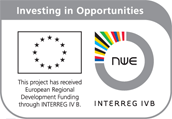 Tags:
dual-polarisation radar, EU, Flood resilience, highresolution forecasts, hydrological modelling, interreg, multiscale simulation, raingain, stormwater management, weather radar, x-band radar